Dojo History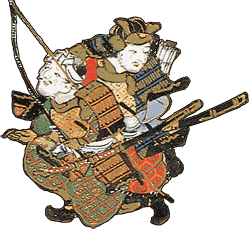 Steve Atkinson Sensei opened Aikido North in 1984. The dojo has been active in Anchorage Alaska for the past 36 years. The following is some material regarding the early history of the dojo.
Interviews from Aikido North's earliest years
Interview with Aikido North's founder and first instructor, Steve Atkinson Sensei and his Featured Dojo-cho article online at the California Aikido Association website.
Also...
A small collection of photos from the Dojo Archives.
The Northern Light Online, University of Alaska, Anchorage's Student Newspaper did a story on Aikido North in October of 2003.